Now Open for 2018 Enrollment for U.S.-based Physicians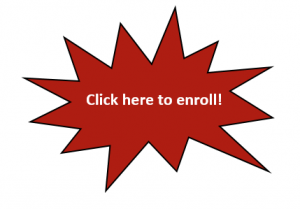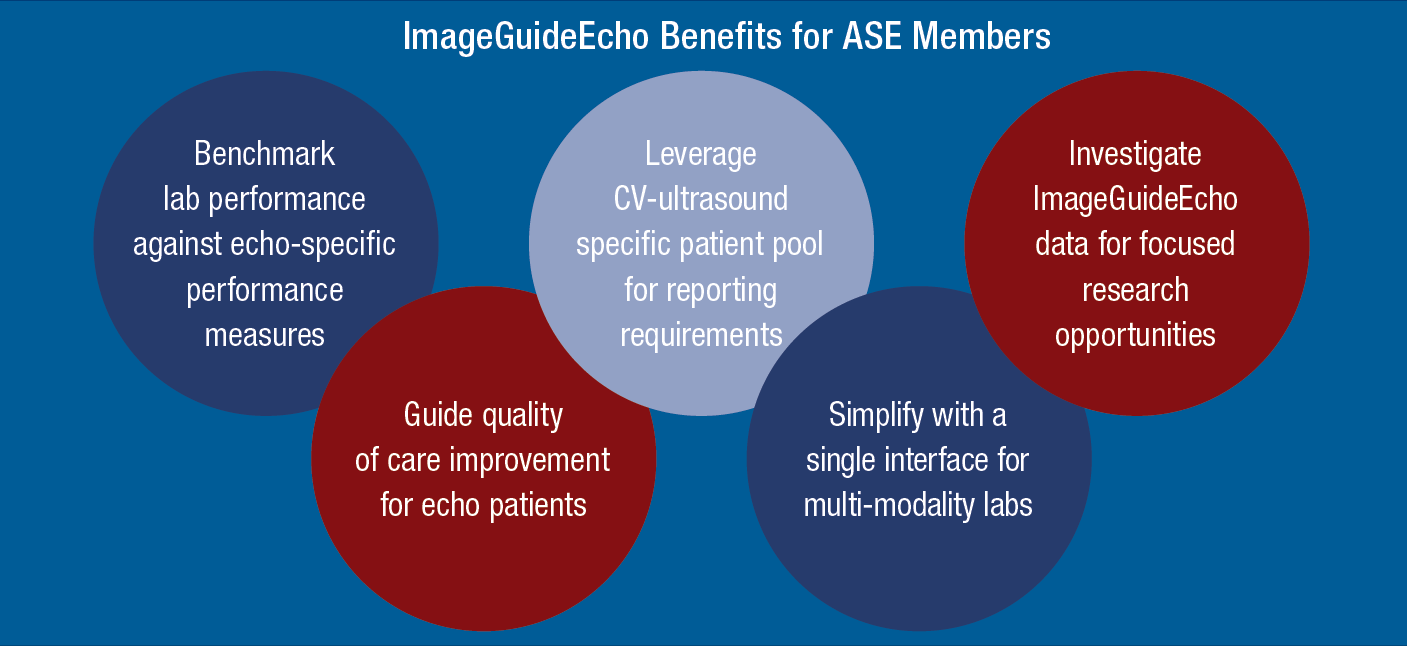 The American Society of Echocardiography's creation of ImageGuideEchoTM  provides the framework to support a community of cardiology labs committed to patient-centered imaging, patient safety, improving outcomes, practice transformation, and innovation through ongoing data collection and quality improvement. ASE is pleased to offer participation in the ImageGuideEcho Registry as a free benefit to U.S.-based physician members for 2018.
Read more about ImageGuideEcho in this article from the 2017 Echo magazine.
For specific inquiries, please email info@imageguideecho.org.